You'll make a lot of money. I'm going to show you how to do it — and using my program, I guarantee you'll be successful.
If you see that in an ad, there's likely a scammer behind it. Just last week, the FTC announced Operation Income Illusion, a nationwide effort to shut down income scams that used false promises like this to trick people into believing they would make a lot of money if they bought one of these programs. In each case, it turned out to be, well, an illusion.
One of the cases announced is against RagingBull.com, an online operation that the FTC alleges took in at least $137 million. The people who paid believed the defendants' promises about their so-called unique and proven techniques to make profits in the stock market. In ads, the defendants touted people's ability to make money during the pandemic, and featured people who claimed to have been successful using their program. But the FTC says it was all smoke and mirrors. People didn't make the returns advertised and many lost money instead. And those glowing testimonials? The FTC alleges the defendants admitted — in the fine print of the ads — that they don't even verify if those testimonials are true.
Before you pay for a program that promises to help you invest your money, consider these things:
Statistics and testimonials can be faked. Scammers want you to believe their program is always successful and low-risk.
Scammers exaggerate the press of time. They want you to feel pressured to commit now without doing research on the offer.
No one can guarantee a specific amount of return on an investment. Scammers might claim that you can make thousands of dollars per day or per month for life, but no one can actually guarantee that an investment will be successful.
Read more tips in the article Real Estate and Investment Scams. If you were a RagingBull.com client, make sure you bookmark this blog. We'll update it when we have more information to share with you. You can also subscribe to get FTC consumer alerts at ftc.gov/consumeralerts. And if you want to report a scam like this, please visit ReportFraud.ftc.gov.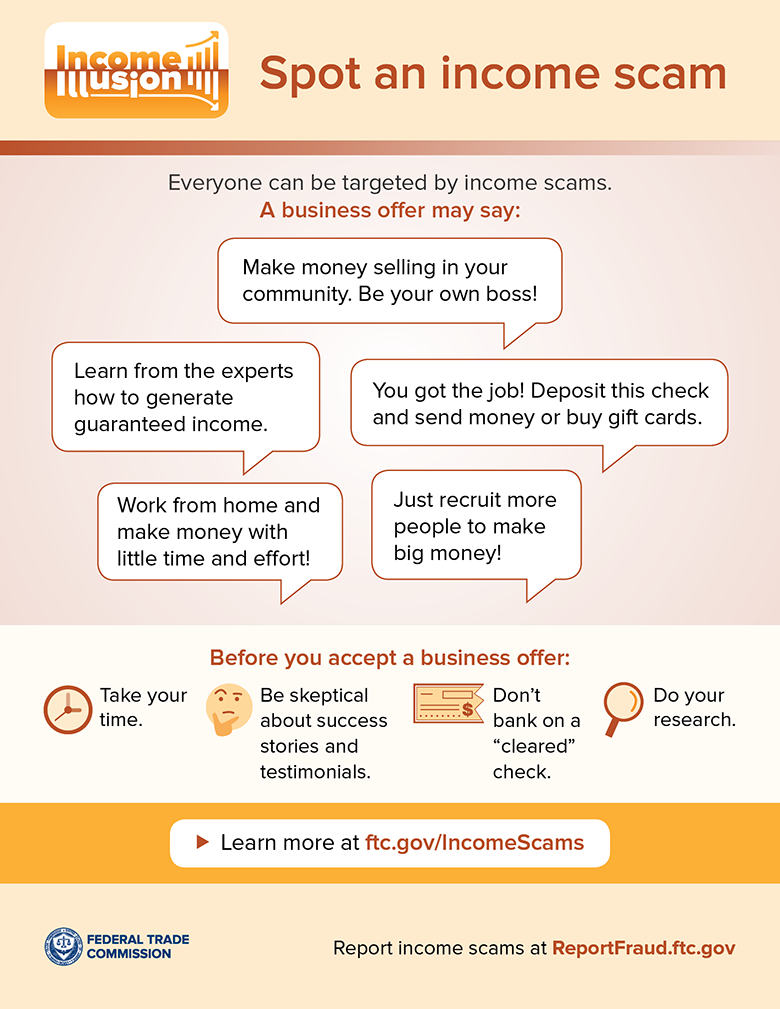 by Rosario Méndez, Attorney, Division of Consumer and Business Education